Hi all,
So this is my final post of the year (I'm off a couple of days and won't be back till Tuesday of 2012). It's been real fun blogging, and hope to continue into the new year.
So from all of Lake County Public Library (and your lovely blogger, Kid's Central) ......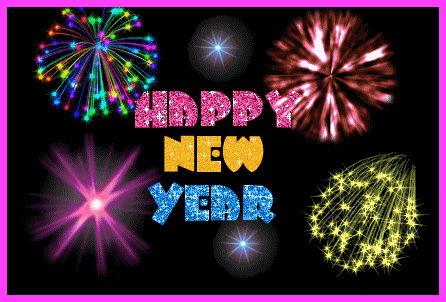 glitter-graphics.com
and
Keep Reading!!!