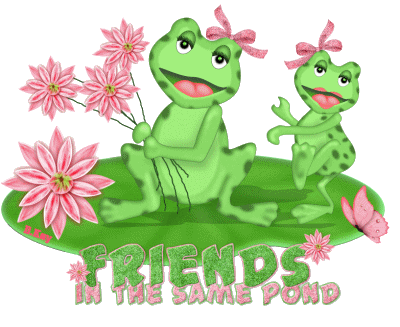 glitter-graphics.com
Well, the weather almost a damper to our pond visit, but it happened ( rambunctious toddlers and all). The kids heard three stories (
Do Like a Duck Does
by Judy Hindley ,
Kipper's Book of Opposites
by Mick Inkpen, and
Trout Trout Trout
by April Pulley Sayre), tap some sticks, and made a rainbow fish.
Usually with the crafts, I like to play some background music ( and normally something that is tied to the program theme besides the activity CD). So with pond, I figure bluegrass ( even though I am not a bluegrass fan) and found Sarah Jarosz
Song Up in her Head
( because of the cute cover). Here is one of the tracks, enjoy.
Our last Storytime for 2 and 3 yr olds for Spring 2015 is Monday, May 4 at 10 am. We'll be celebrating Moms.